The Toronto Raptors made light work of the Brooklyn Nets on Friday, winning 117-92. 'The North' now have a commanding 3-0 lead in the series. This is their first 3-0 lead in franchise history.
Poetry by the Raptors pic.twitter.com/STO9DyxokX

— Toronto Raptors (@Raptors) August 21, 2020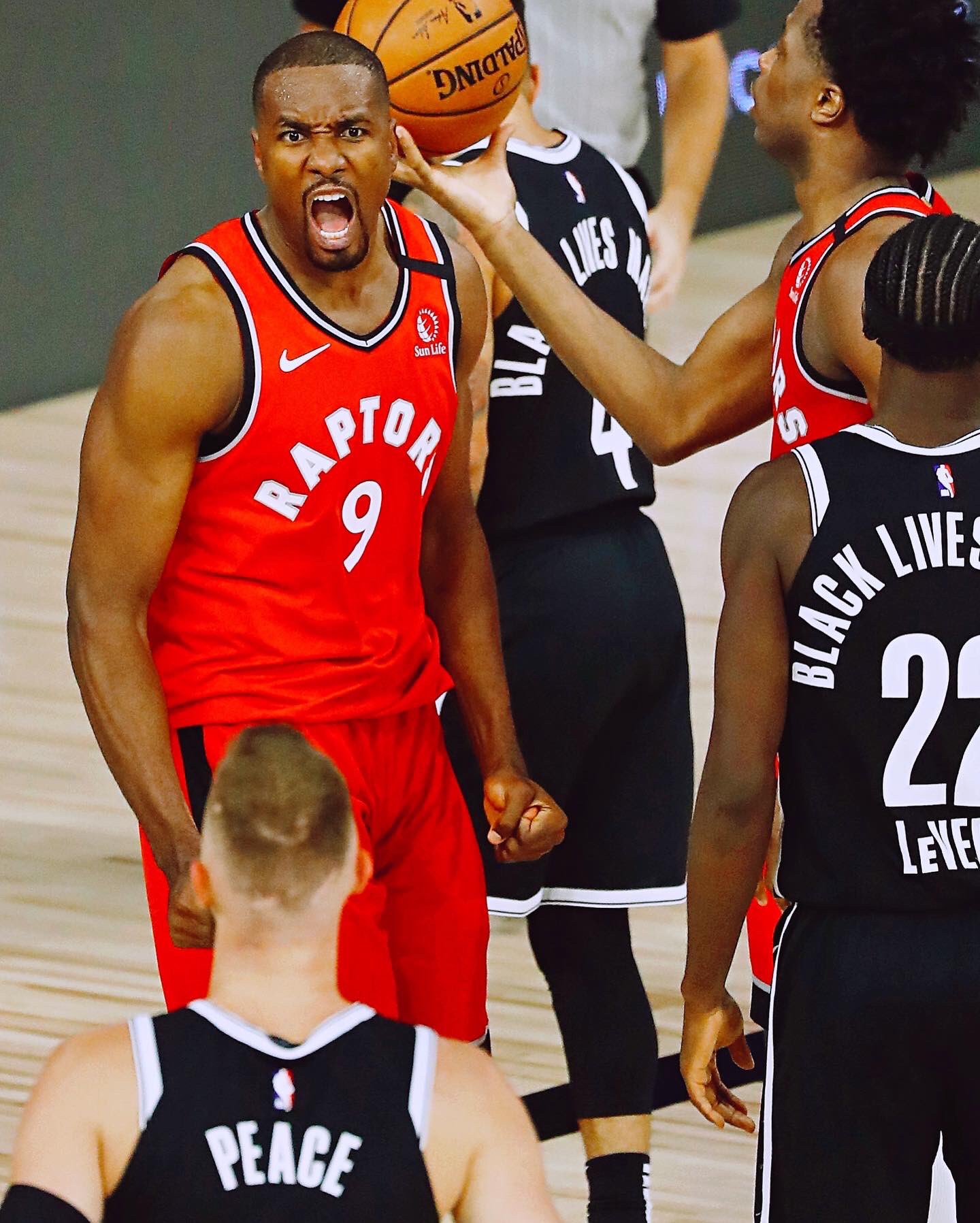 A Well Rounded Effort
Pascal Siakam showed up to play in Game 3. His 26 point performance was a game-high and ties his high on points for all-games in 'The Bubble'. He added 8 rebounds and 5 assists in the contest. Fred VanVleet was right behind him, pouring in 22 points, grabbing 5 rebounds and dishing 5 assists.
Kyle Lowry played his role as floor general extremely well, flirting with a triple-double. He poured in 11 points, dished out 7 rebounds, and battled for 10 rebounds. Just as impressively he snatched three steals in the contest. Serge Ibaka was just as impressive. In his 23 minutes of play off the bench he secured a 20 point, 13 rebound double-double. His 20 points came on impressive 66.7%/100%/100% shooting splits.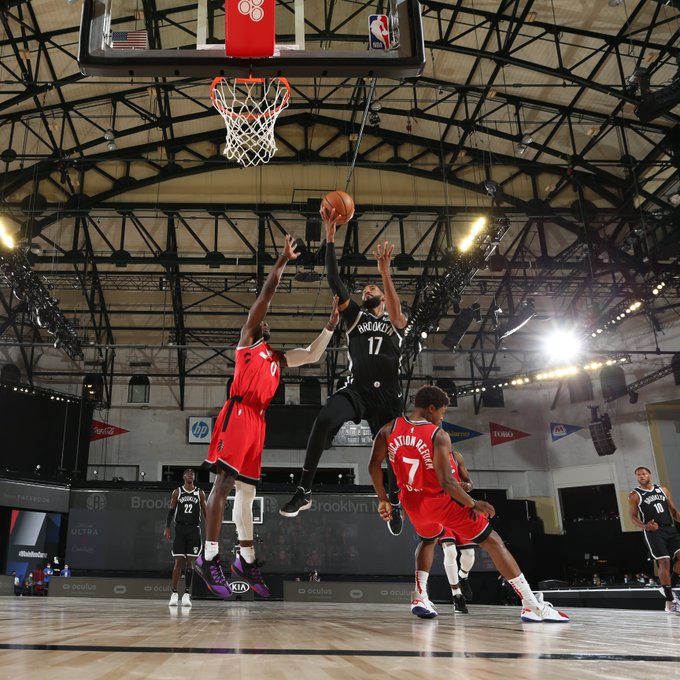 Snooze City…
This might have been the most boring game of the playoffs thus far. After the first 55 seconds the Nets never once tied the Raptors. Toronto led the way for an insane 47:21 seconds of play. Not even Tyler Johnson's inspired third quarter performance as enough to win Brooklyn a single quarter.
'The North' dominated the stat sheet, outpacing the Nets by significant margins in assists, rebounds, points in the paint, fast break points. Just about the only thing Brooklyn had more of was losses.
Reverse, reverse pic.twitter.com/JCUbM4qveI

— Toronto Raptors (@Raptors) August 21, 2020
At the end of the day, as it currently stands the Brooklyn Nets are a mediocre team. That's through no fault of their own, as there are significant external circumstances involved. Certainly a fully healthy Nets team, even one without Kevin Durant, would prove to be a more competitive series. Right now however, facing a team with championship pedigree and Coach of the Year Nick Nurse, the Nets just can't keep up.
Let's Finish This!
Toronto will look to conclude the series on Sunday at 6:30 PM/EST. They'll be going for their first sweep in franchise history. This will offer them a significant period of rest as they look to face their opponent in the Eastern Conference Semifinals. The Boston Celtics hold a 3-0 series lead against the Philadelphia 76ers. That looks to be an uber competitive series against two teams that can both go the distance.