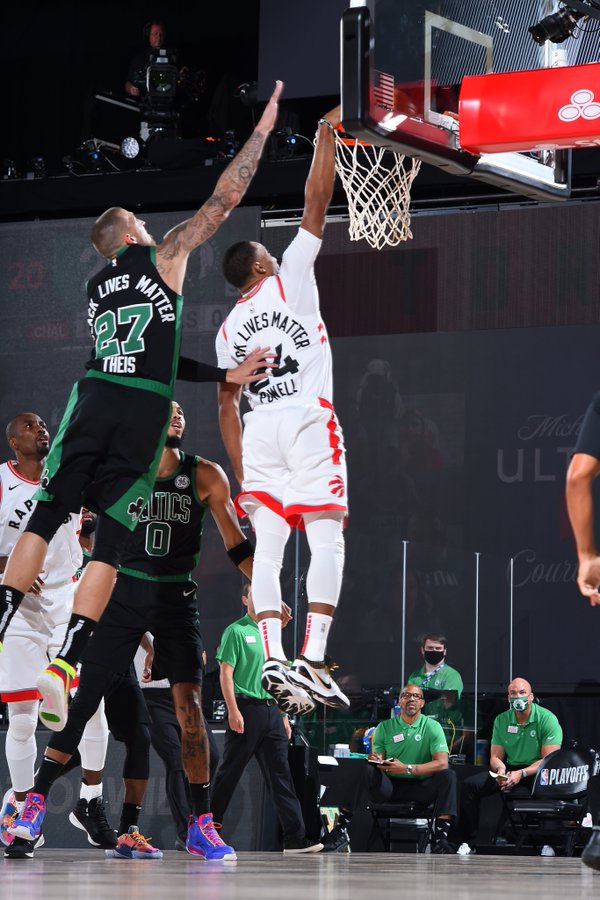 The Raptors put up a hell of a fight. Toronto's final stand was a grind out performance that resulted in a 92-87 loss. The Boston Celtics (3rd Seed) will advance to the Eastern Conference Finals to face the Miami Heat (5th Seed). The Toronto will leave The Bubble, defeated.
The Numbers Game
Fred VanVleet had 20 points and 6 assists in the contest. His veteran counterpart, Kyle Lowry, had 16 points, 6 rebounds, and 4 assists. Norman Powell and Serge Ibaka combined for 25 points and 11 rebounds off the bench. Marc Gasol and OG Anunoby contributed a combined 10 points and 12 rebounds. Pascal Siakam had a 13 point, 11 rebound double-double, supplemented with 3 assists.
Point GAWD at work pic.twitter.com/MD9P3GvRGH

— Toronto Raptors (@Raptors) September 12, 2020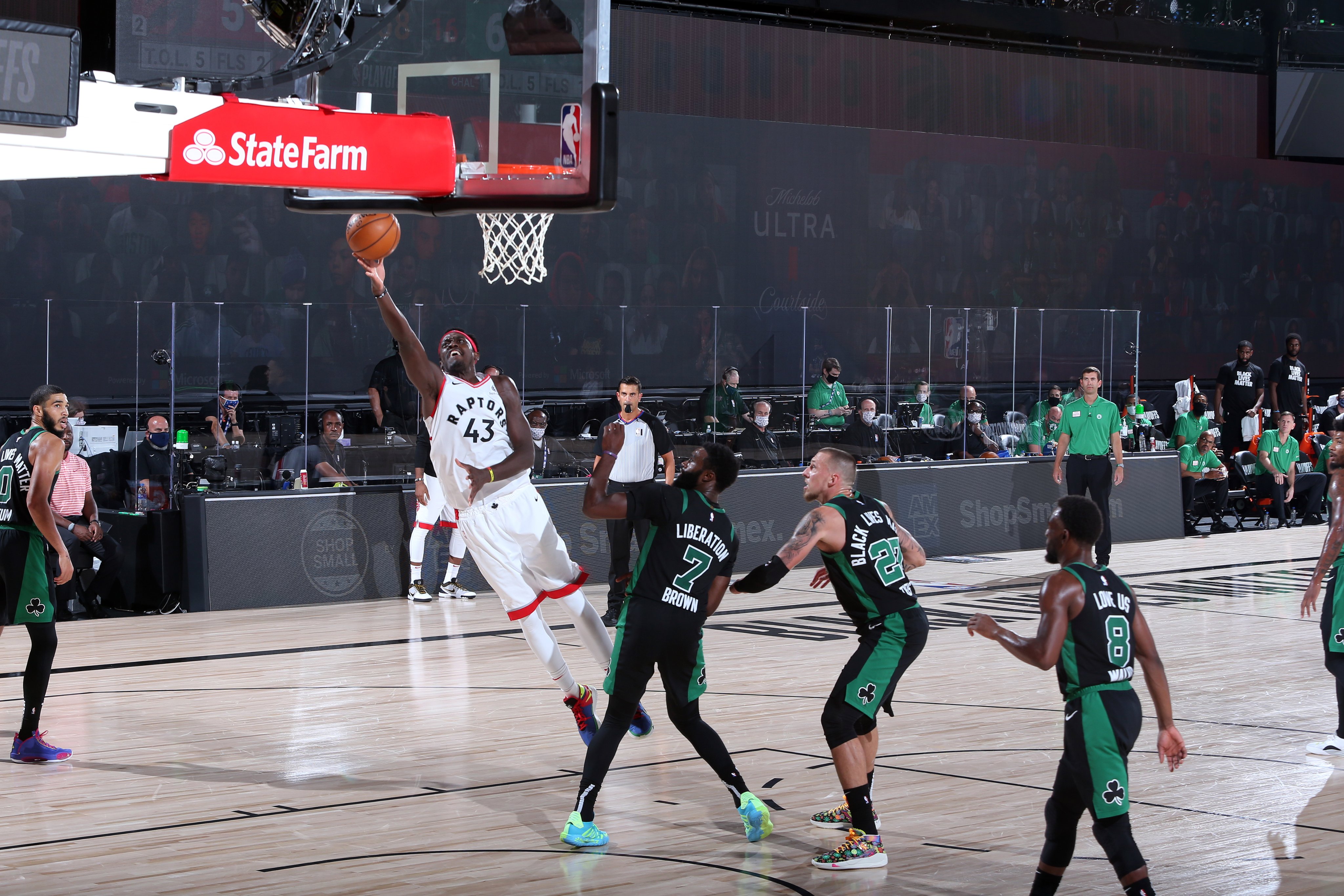 What Went Wrong
Turnovers were the Raptors downfall in this contest. Their 18 turnovers resulted in 23 fast break points for the Celtics. While the Raptors had an uncharacteristic 1 steal, the Celtics had an otherworldly 12.
Besides the difference in steals, it was a  balanced game. No team had a clear advantage over the other. Both had sub-par shooting nights. The turnovers simply resulted in 11 more Celtics shot attempts (86 to 75), and that made all the difference.
The Raptors' Season Concludes
Big Game Fred

20 Pts – 6 Ast – 4 3pm pic.twitter.com/7xwAI68mXR

— Toronto Raptors (@Raptors) September 12, 2020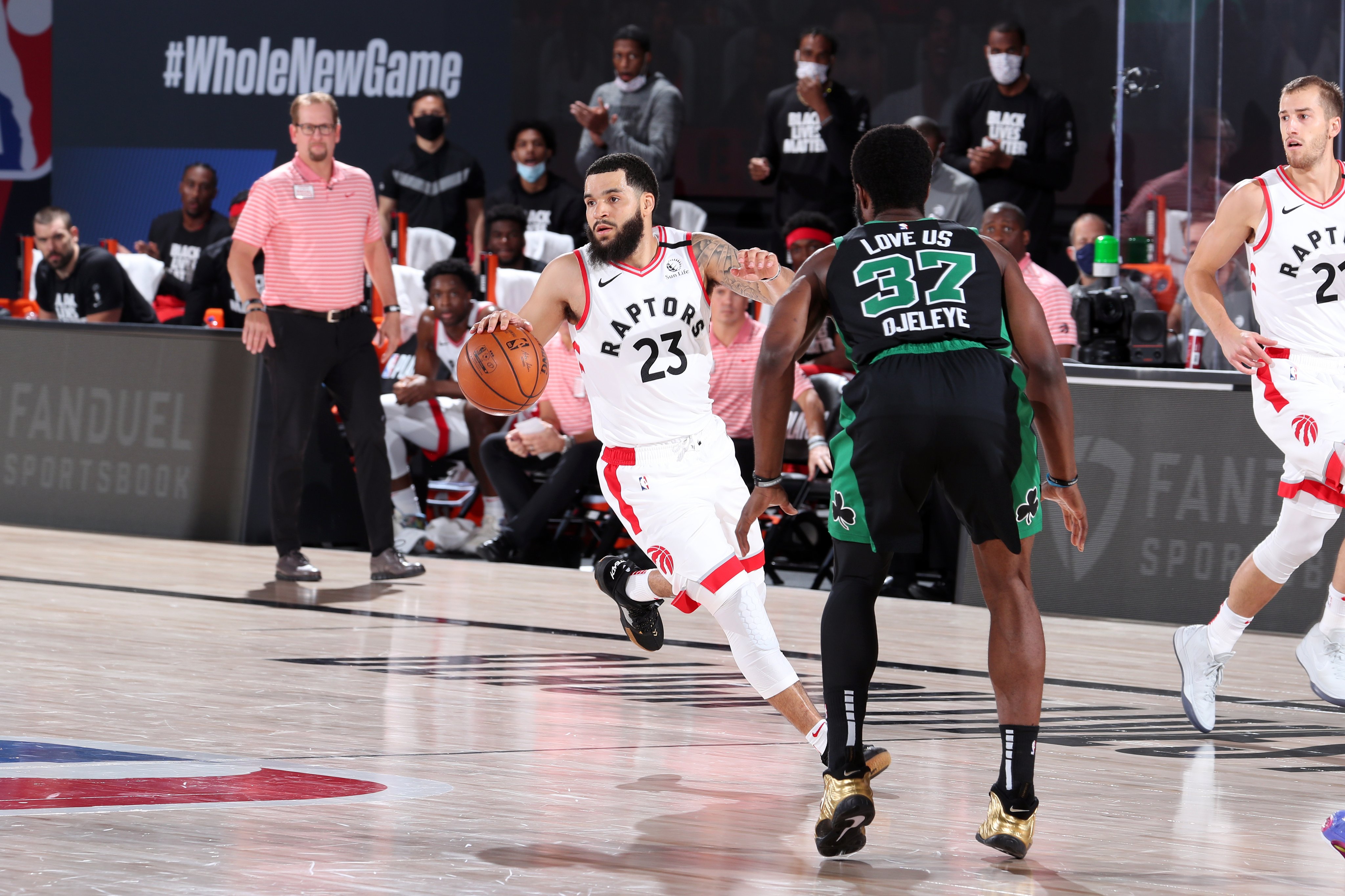 A message to the newer Raptors fans. The team gained a lot of popularity after last year's championship run. The euphoric feeling of success is what they are used to. For them this is a season where we underachieved. And while the team's goal was indeed a championship, to forget the strides they made and define the season in one series would be a gross error.
It is time to move forward. Toronto has a lot to think about going into the off-season. Fred VanVleet, Serge Ibaka and Marc Gasol have all finished their contracts. It is unlikely that Toronto will be able to retain all three for the price they are worth. We have likely witnessed the Raptors last run with this core, and what a run it has been.
It's been fun, Raptors fans. We'll see you next season!